WELCOME TO THE NEW WORKHORSE
We are currently revamping our website - to be launched in January 2014!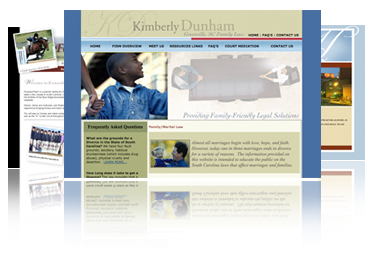 We specialize in Wordpress Do it Yourself Web Design & Maintenance...
The BEST website you've ever had, and the LAST website you'll ever need!

We specialize in building your hand-crafted, custom website on the popular and easy-to-use Wordpress platform. This is where Professional, Custom, and Personalized meet Easy, Affordable, and Timeless. You'll never need a new site because the plugins, add-ons, and redesigns that can be done with Wordpress are endless. Grow and expand as much as you need. We'll handle everything you need every step of the way, and our top of the line hosting is second to none. Enjoy unlimited email, constant personal support, and even print design as well.
> Click here to inquire today!